Green Aventurine In Sterling Silver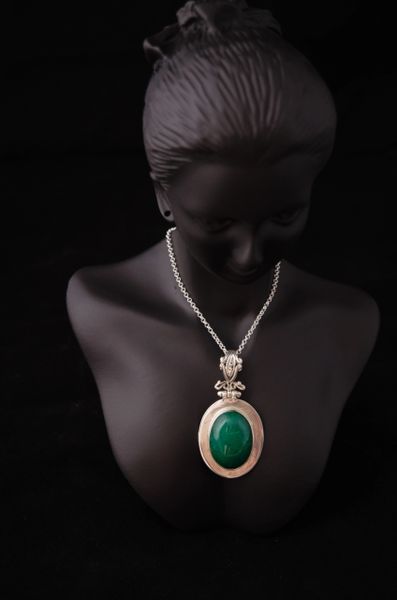 FATHER'S DAY AND INVENTORY REDUCTION SALE BLOW OUT - BELOW COST!

Aventurine is said to benefit one in all areas of creativity, and imagination, as well as intellect and mental clarity. Lore says that it enhances prosperity and brings career success. It is a gentle stone energetically that gives a sense of calm and balance and enhances happiness.

Our piece is in a flat solid back sterling silver setting. A beautiful addition to the evening gown, or professional setting.

5.5cm x 2.8cm