Safety Razor Gold Plated by ARTTURI™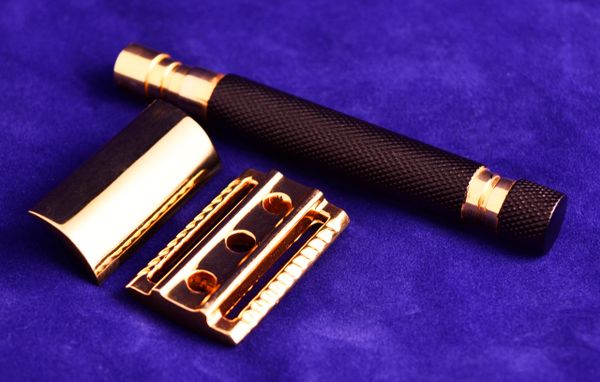 Made with premium high-end heavy duty materials ensuring smooth control across the beard.
Quick open butterfly head for fast blade changes
and easy rinse feature for fast clearing of the bristle-soap mixture. As always you receive t
he ARTTURI™ lifetime warranty for the product backed by superb customer service.